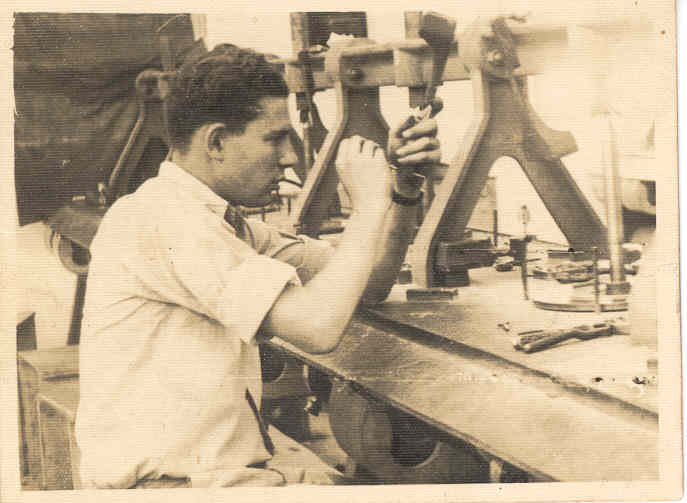 Arie Peled
Peled Diamonds LTD, a 2nd generation company, has been around since 1942.
Many years of manufacturing diamonds to the Swiss watch market, tailor made, calibrated, perfectly cut diamonds, has contributed to the knowledge and expertise we need in order to perform the most complicated designs requested by our clients to their full satisfaction.
Since 2000, we have been specializing in Natural Fancy Color Diamonds, using the same strict rules and expertise that are required for the Swiss market.
For that purpose, we formed Naturally Colored by Peled Diamonds.
Why Naturally Colored?
Being one of the first links in the chain of the diamond industry, we at Naturally Colored see ourselves as service providers. We believe that this philosophy is what defers us from other companies.
Whether you are a fellow diamond manufacturer, diamond retailer, jewelry store or even a private customer wishing to design a one of a kind diamond engagement ring – we are here to provide you with highest quality diamonds and highest quality service.
In order to fulfill your needs, our staff is happy to consult and assist with any diamond related matter that may arise. You may contact us using our Toll Free number, e-mail or live chat option.