Natural

Brown

Diamonds

Sophisticated and down-to-earth.

With excellent pricing and remarkable color combinations Brown Diamonds are the rising star of the colored diamond industry.
---
Popular Designs for Champange Brown Diamond Engagement Rings
Channel Setting Oval Brown Diamond Engagement Ring
Pave Solitaire Princess Cut Brown Diamond Engagement Ring
Pave Solitaire Round Brown Diamond Engagement Ring
Tapered Channel Setting Solitaire Radiant Cut Brown Diamond Engagement Ring
Micro Pave Round Brown Diamond Engagement Ring
Halo Oval Brown Diamond Engagement Ring
Three Stone Princess Brown Diamond Engagement Ring With Channel Setting
Double Halo Oval Brown Diamond Engagement Ring with Split Shank
Pave Radiant Cut Brown Diamond Engagement Ring
Halo Pear Shape Brown Diamond Engagement Ring
* Illustrations above are based on 1 carat brown diamonds
---
Champagne & Brown Diamonds Education Center
What are the differences between the different shades of brown diamonds? What to look for in the GIA certificate when buying a champagne diamond? What has the biggest impact on value? What is most important when designing a brown diamond engagement ring?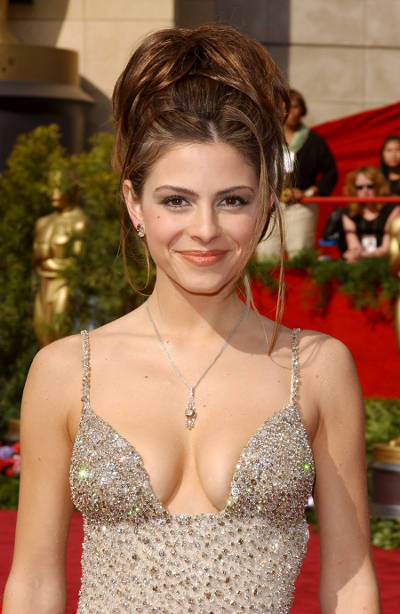 From Jennifer Lopez to Hilary Swank and Cameron Diaz, from undesired to one of the most sought after, champagne diamonds had one of the most amazing transitions in the fashion industry.
But what are champagne diamonds really? What is the difference between champagne and brown diamonds? Where do they come from? How are they graded and what sets their value? All and more in our champagne diamonds wiki!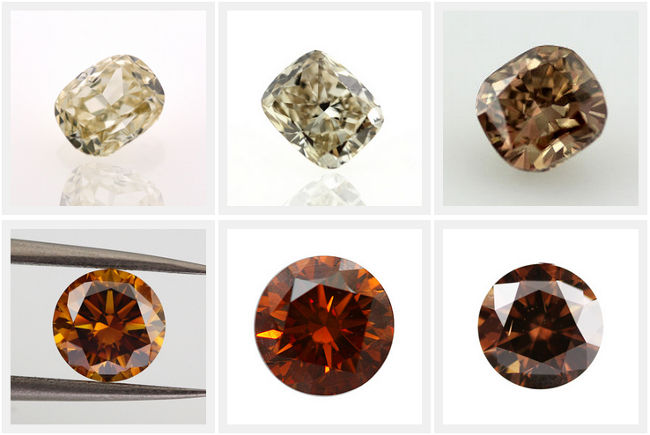 There is a moral to this dramatic announcement. Cognac and Champagne diamonds are nicknames. Known by most jewelers but still… unofficial naming enables interpretation. Interpretation that can be quite pricy… So… eager for a champagne diamond ring – that's great, just read this article before.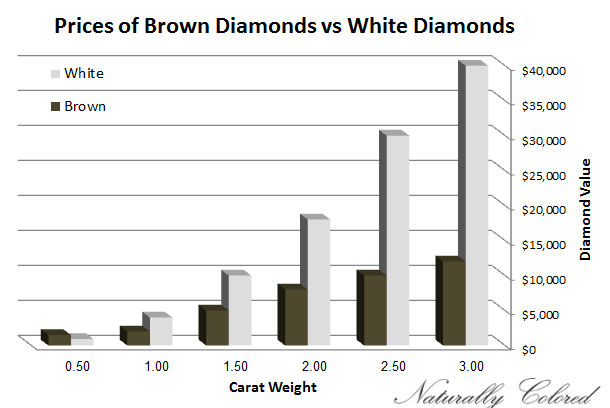 After you read above what not to buy, let's help you decide on what you should buy – or at least – what to check before you buy. Brown diamonds come in a wide array of shades. Which ones are pricier? How are they compared to colorless diamonds? What affects the price? How to save a lot of money? And most important – What is the one thing you need to check before you purchase a brown diamond?
About Chocolate, Cognac and Champagne Diamonds
Ranging from light to fancy, deep and dark often accompanied by a touch of orange, yellow and even pink, with names like Chocolate Brown, Cognac and Champagne – brown diamonds are simply mesmerizing.
Champagne diamonds, the most famous shades of browns, combine light yellow or pink along with the brown. Next follows the chocolate brown diamond shade which refers to the pure dark brown diamonds. Cognac diamonds feature a secondary tone of orange. Which brown are you?
Free Shipping
Free fully insured worldwide shipping and handling
Easy Returns
Money back guarantee. No Questions Asked
Conflict Free
Ethically Sourced. Registered diamond dealers